International Community Expansion Lead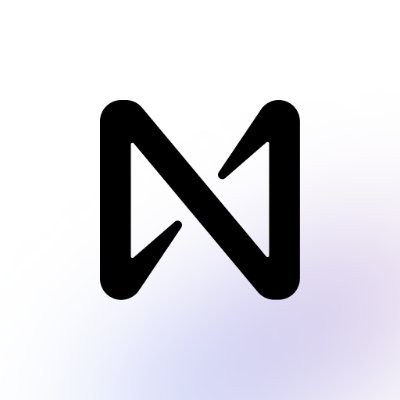 NEAR Foundation
Remote
Posted on Tuesday, January 31, 2023
The International community team seeks to identify and empower local leaders to build and foster robust, vibrant, and diverse NEAR communities globally.
You will:
Develop and implement strategies to expand NEAR's community presence in international markets
Develop a complete map of existing regional hubs, their focus areas, team/org, key projects, and funding (effectively have a strong sense of what is going on)
Facilitate best practice sharing and cross-region collaboration
Coordinate with local community leaders to run local community events, build relationships with NEAR advocates & web3 KOLs and provide them with support and resources
Onboard new regional hubs & prioritize key region that we need to expand into
Create a journey & roadmap for regional hubs- how to grow from a small meetup to a full-scale hub
Set up quarterly OKRs with robust reporting functions
Tie regional hubs to the NEAR Foundation and broader NEAR community
You have:
Strong understanding of the blockchain industry and the unique challenges and opportunities
Able to build relationships as a trusted thought partner with a diverse set of constituents
Capable of organizing decentralized systems and coordinating a significant number of stakeholders without formal authority
Demonstrated experience with regional expansion and community strategy
Excellent oral and written skills to communicate complex issues and influence others internally and externally
Bonus points for speaking multiple languages.
We value
ECOSYSTEM-FIRST: always put the health and success of the ecosystem above any individual's interest
OPENNESS: operate transparently and consistently share knowledge to build open communities
PRAGMATISM OVER PERFECTION: find the right solution not the ideal solution and beat dogmatism by openly considering all ideas
MAKE IT FEEL SIMPLE: strive to make the complex feel simple so the technology is accessible to all
GROW CONSTANTLY: learn, improve and fail productively so the project and community are always becoming more effective
NEAR is an affirmative action and equal opportunity employer. All qualified applicants will receive consideration for employment without regard to race, color, religion, sex, disability, age, sexual orientation, gender identity, national origin, veteran status, or genetic information. NEAR is committed to providing access, equal opportunity and reasonable accommodation for individuals with disabilities in employment, its services, programs, and activities. To request reasonable accommodation, please let your recruiter know during the interview process.