Intern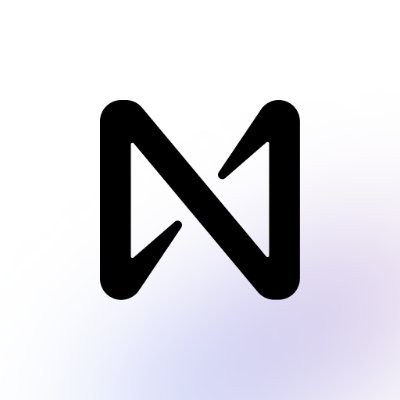 NEAR Foundation
Remote
Posted on Tuesday, April 18, 2023
Near Foundation is hiring full-time interns for multiple teams, including our Near Horizon and Business Development teams. Intern positions will be anywhere from 3-6 months in duration.
The NEAR Horizon team and BD teams drive awareness and adoption by attracting great founders and startup teams to build on NEAR and accelerating those teams to build successful products and services. We are an international team that understands the technology and works well with product, technical, and business stakeholders.
The intern role on the Horizon team will support the Tech Lead and Program Managers with partnership management (accelerators, VCs, and corporate partners) and founder support management. An engineering or technical background is ideal, as founder support will require understanding their technical challenges and directing them to the correct resource.
Our BD intern roles will support the Head of BD, Blockchain Success, and GM of SE Asia, Middle, East, and India in driving the functional strategy and delivering high performance of the partner acquisition & management efforts.
The right fit for these positions should be comfortable operating in a dynamic, entrepreneurial, and fast-paced environment with little structure and supervision.
In this role, you will:
Work as a full-time member of the NEAR team
Help build internal processes and tools to drive efficiency and effectiveness of our teams
Have exposure to Senior Leadership of NEAR Foundation
Have exposure to strategic Partners of NEAR Ecosystem
Keep up to date on the latest technological advancements and products in blockchain including the layer 1/2 landscape
Identify and analyze the key trends in the NEAR ecosystem and blockchain / Web 3.0 industry
You Have:
Entrepreneurial mindset, drive and hunger to achieve ambitious goals
Strong relationship building and communication skills
High intellectual curiosity, strong analytical skills and communication skills
Excellent project and time management skills
Knowledge of blockchain technology, decentralized applications, and the ways which communities and ecosystems form around them
Prior professional experience via internships or summer jobs (ideally in tech, consulting, banking or VC but also open to profiles from different backgrounds)
Top academic credentials and achievements in extracurricular activities
Demonstrated passion for blockchain, web 3.0, NFTs and crypto
We value
ECOSYSTEM-FIRST: always put the health and success of the ecosystem above any individual's interest
OPENNESS: operate transparently and consistently share knowledge to build open communities
PRAGMATISM OVER PERFECTION: find the right solution not the ideal solution and beat dogmatism by openly considering all ideas
MAKE IT FEEL SIMPLE: strive to make the complex feel simple so the technology is accessible to all
GROW CONSTANTLY: learn, improve and fail productively so the project and community are always becoming more effective
NEAR is an affirmative action and equal opportunity employer. All qualified applicants will receive consideration for employment without regard to race, color, religion, sex, disability, age, sexual orientation, gender identity, national origin, veteran status, or genetic information. NEAR is committed to providing access, equal opportunity and reasonable accommodation for individuals with disabilities in employment, its services, programs, and activities. To request reasonable accommodation, please let your recruiter know during the interview process.