Paid Media Manager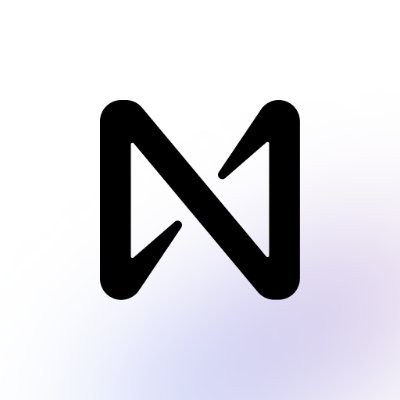 NEAR Foundation
Marketing & Communications
Remote
Posted on Tuesday, April 25, 2023
NEAR Foundation is hiring a Paid Media Manager. This role will focus on investing all paid spend in the most efficient way to drive growth for the NEAR ecosystem, and will continuously evolve and improve our paid media strategies.
You will:
Create an efficient paid media plan for Near and it's supporting ecosystem (Near Foundation, NEAR Org, Pagoda, Horizon etc)
Own and engage with internal partners within Near and external agencies.
Successfully amplify key occasions (e.g. NearCon, ETH denver), themes (e.g. Web3) and features (e.g. BOS - Blockchain Operating System) with targeted paid spend across online and (occasionally) offline channels.
Work closely with the wider marketing team to maximize partnership announcements across Near channels where paid amplification will drive growth.
Input into the marketing activity plan process to ensure future content and campaigns can be utilized efficiently on paid channels.
Continually analyze, interpret and evolve spend, learning and improving our approach.
Work with key stakeholders across Near Foundation to share insights on spend and build greater awareness of effective paid media strategies.
You should apply if you:
Have 2-4 years of proven experience in performance marketing, Perhaps you've worked agency-side and you're now keen to move client side, or you've already managed performance mktg in an in-house role.
Have strong interpersonal skills working with an eclectic global team across multiple time zones.
Are a strategic thinker: You can demonstrate the ability to think about the longer term aspiration of Near to onboard 1bn users - from all regions, consumer profiles and categories!
Are willing to occasionally travel internationally for team offsites and/or conferences (4-8 x per year).
Able to work with a global remote team and can be flexible to attend meetings to accommodate the global team.
We value
ECOSYSTEM-FIRST: always put the health and success of the ecosystem above any individual's interest
OPENNESS: operate transparently and consistently share knowledge to build open communities
PRAGMATISM OVER PERFECTION: find the right solution not the ideal solution and beat dogmatism by openly considering all ideas
MAKE IT FEEL SIMPLE: strive to make the complex feel simple so the technology is accessible to all
GROW CONSTANTLY: learn, improve and fail productively so the project and community are always becoming more effective
NEAR is an affirmative action and equal opportunity employer. All qualified applicants will receive consideration for employment without regard to race, color, religion, sex, disability, age, sexual orientation, gender identity, national origin, veteran status, or genetic information. NEAR is committed to providing access, equal opportunity and reasonable accommodation for individuals with disabilities in employment, its services, programs, and activities. To request reasonable accommodation, please let your recruiter know during the interview process.