Contract Payment Operations Specialist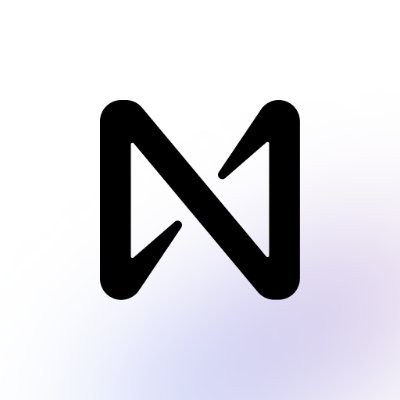 NEAR Foundation
Operations
Remote
Posted on Saturday, May 13, 2023
We are looking to strengthen our team with a hands-on Payments Specialist who can contribute with strong domain expertise excelling in a startup environment. Our offer is to become part of a group of high-performing pioneers at the forefront of digital technologies. This is a 3 month contract role.
Are you a highly intelligent hustler who gets more excited the more spinning plates there are to juggle at any given time? Do you want to sit at the nexus of everything required to keep a business running and pointed in the right direction? As the Payments Specialist at NEAR Foundation, you have to do it all and come back asking for more. Your role is both breadth-first and depth-first. You'll be an incremental part of the Finance Team, which has ownership of a wide array of subject matters across Finance, Operations, Tax, and Regulatory topics, and essentially taking over as much of that responsibility as you can handle and as fast as you can learn.
You will:
Perform financial operations: process invoices, manage payment orders, track cash flows
Coordinate interactions with external service providers and vendor
Track the completion of project milestones
Help to deploy capital to the projects within the NEAR Ecosystem
Contribute to a diverse set of operational matters
Participate in research, planning, budgeting, and modeling
Contribute to monthly, quarterly, and yearly reporting
Design, review, and improve business processes
Contribute towards selection and adoption of automation tools and solutions, interface with developer teams inside and outside of organization
Contribute to strategic projects and complete ad-hoc tasks
You Have:
Exceptional intelligence and breadth of business knowledge
Bachelor's degree in Finance, Accounting, or Economics combined with practical skills of payments and operations, preferably linked to technology and crypto operations
2+ years of demonstrated excellence in a demanding operational/financial role including Accounts Payable responsibilities
Outstanding business judgment, analytical, and decision-making skills
Knowledge of financial accounting and reporting
Stellar attention to detail and process orientation
Excellent user of Excel, PowerPoint and Word
Demonstrated passion for the blockchain/crypto space, ideally hands-on experience with blockchain focused payment tools and solutions
We value
ECOSYSTEM-FIRST: always put the health and success of the ecosystem above any individual's interest
OPENNESS: operate transparently and consistently share knowledge to build open communities
PRAGMATISM OVER PERFECTION: find the right solution not the ideal solution and beat dogmatism by openly considering all ideas
MAKE IT FEEL SIMPLE: strive to make the complex feel simple so the technology is accessible to all
GROW CONSTANTLY: learn, improve and fail productively so the project and community are always becoming more effective
NEAR is an affirmative action and equal opportunity employer. All qualified applicants will receive consideration for employment without regard to race, color, religion, sex, disability, age, sexual orientation, gender identity, national origin, veteran status, or genetic information. NEAR is committed to providing access, equal opportunity and reasonable accommodation for individuals with disabilities in employment, its services, programs, and activities. To request reasonable accommodation, please let your recruiter know during the interview process.